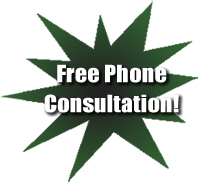 Are you struggling to handle your tax problems on your own? Are back taxes or an impending IRS audit causing you stress and anxiety? When you need tax relief you can trust, look no further than Taxation Solutions, Inc. Our professional tax attorney and enrolled agents are your source for attentive, compassionate service and effective solutions to all of your tax issues. Whether you are an individual who needs help filing for an offer in compromise or a business owner looking for corporate tax assistance, you can rely on the team at Taxation Solutions, Inc. for the professional guidance and tax resolution services you need. To learn more about how we can help you resolve your personal and business tax problems, call or e-mail us for a free consultation!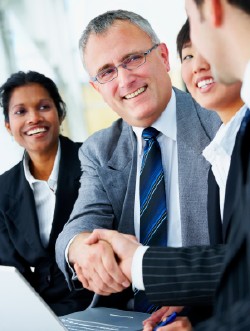 At Taxation Solutions, Inc., we are a locally owned and operated business, and we take pride in providing first-class service and practical solutions for all of your tax problems. With over 40 years of combined experience, our tax consultants have the knowledge and skill required to address all types of tax issues. Some of the many services we offer to bring you tax relief include:
Filing state and federal back tax returns
Negotiating tax settlements, including offer in compromise agreements
Appealing government actions, such as tax liens, bank and wage levies, and property seizures
Addressing business tax problems, including unpaid IRS payroll taxes and employee misclassification
Providing IRS tax audit representation
And much more!
No matter what type of tax issues you're faced with, Taxation Solutions, Inc. can help. Our expert tax consultants will draw upon our decades of experience while reviewing your financial history in order to develop a customized strategy for addressing your specific tax issues. From filing back tax returns to IRS audit representation, our tax attorney and enrolled agents will work to ensure you secure the best possible outcome for your tough tax situation. If you're looking for the experience of a seasoned tax attorney with the dedicated, compassionate service of a local business, we're the team to call. For more information about how we can help with your back taxes, tax liens, business tax debt, and more, contact us today!
Taxation Solutions, Inc. is a proud member of the American Society of Tax Problem Solvers. We are licensed and insured.